Jah B's - Negril's True Family Yard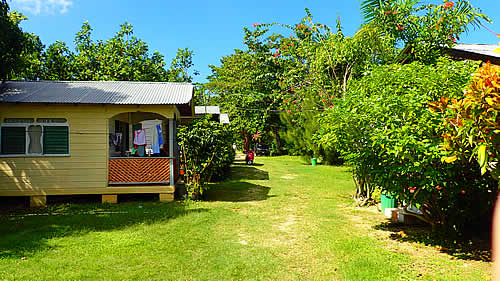 Welcome to Negril's
Jah B's Restaurant, Bar, Cottages
and Rentals!!!
Your Home Away From Home
A True Family Yard in the World Famous Caribbean Resort
Jah B's Restaurant, Bar and Cottages are one of the best kept secrets in all of Jamaica! Since the 1980's, Jah B's has been inviting guests to their yard in their hand built cottages.  Our Restaurant has been serving up your favorite food for decades!